E-car charging infrastructure for fleet operators
Drive into the future with electromobility – we will accompany you and offer you tailor-made and individual planning, the right charging infrastructure, including monitoring software and instruments to visualize and optimize your fleet and make the best possible use of emission-free vehicles for your everyday work and business.
With tax incentives and low operating costs, as well as practical ranges and the expansion of the charging infrastructure, you can optimally use your vehicle fleet and maximize profitability.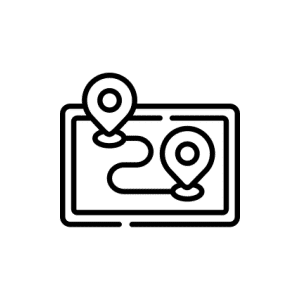 Fleet planning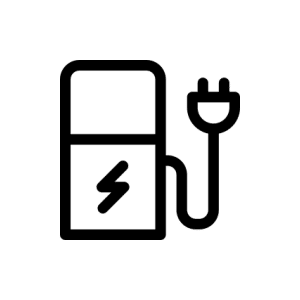 Infrastructure planning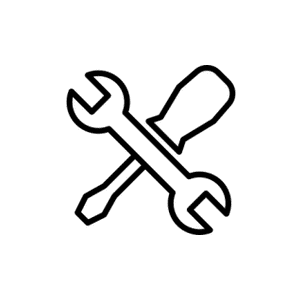 Installation & Service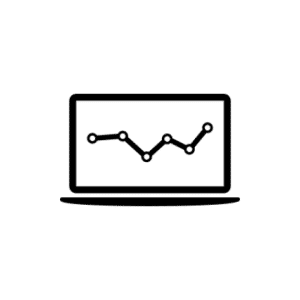 Billing & Monitoring
In addition to individual planning, mobility packages are also available, with which you can use the right vehicle including a mobile charging infrastructure for on the go or stationary charging infrastructure in operation.
We pay particular attention to solutions that have been tried and tested for your vehicle and that guarantee optimum charging performance over the long term.
independent and individual advice
many years of experience and practice
competent and professional planning & execution
Individual contact person for your project
Support in handling grants etc.
Quality and economy for long-term satisfaction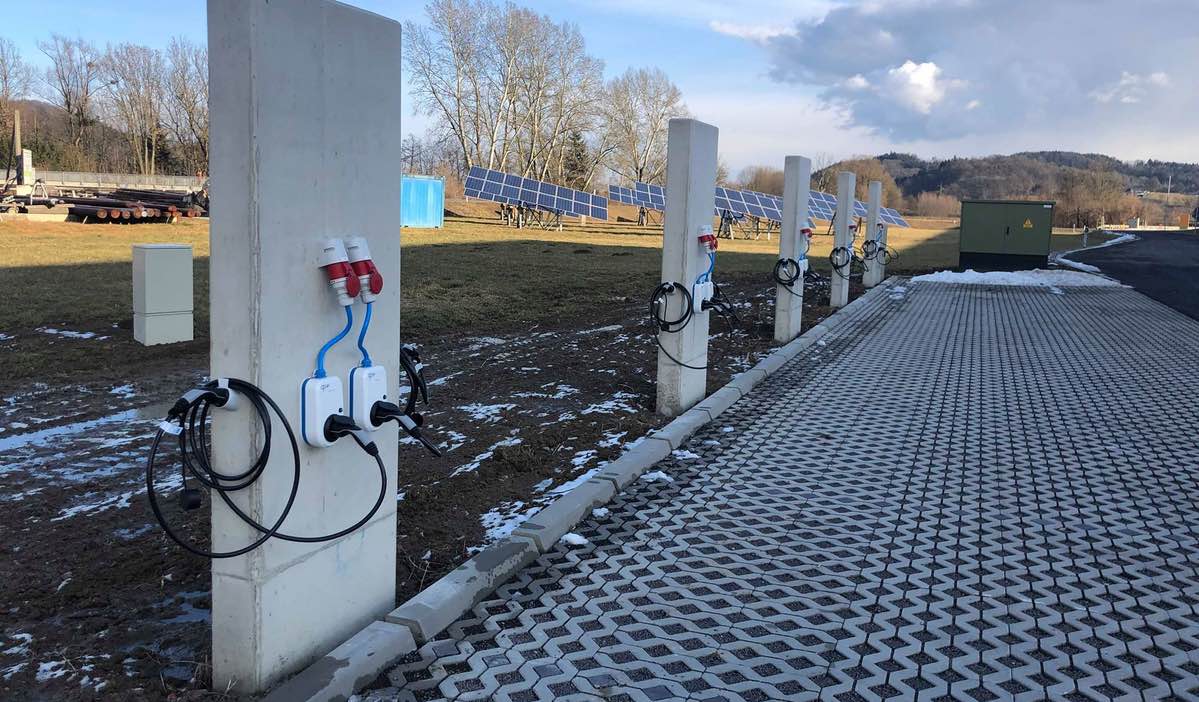 Trading company in southern Styria, Austria
In order to make optimal use of your own electrified fleet, but also to offer customers added value during your stay, several modern charging stations have been set up that can be used for all electric vehicles without any problems.
The devices, which are also designed as mobile charging points, offer many modern features such as RFID authentication, WiFi connectivity and the option of control via app.
Modern load management-capable charging stations allow the operator to budget with the available connected load and to supply all charging points with electricity for charging the electric vehicles.
Inquire now without obligation