E-car charging infrastructure for hotels and restaurants
Create an additional advantage for yourself and your guests and invest in charging infrastructure for electric vehicles!
More and more households are choosing to be partly or purely electric.
You therefore prefer to choose locations on vacation where your own e-vehicle can be charged without any problems.
The right charging infrastructure on vacation is therefore a decisive factor for many customers when choosing their preferred accommodation and when choosing family meals on festive occasions and at the weekend.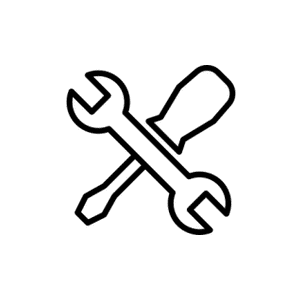 Installation & Service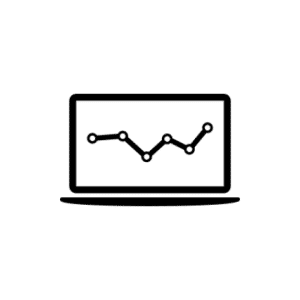 Billing & Monitoring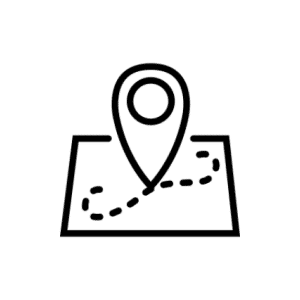 Marketing & Visibility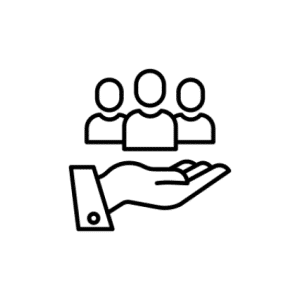 Win new guests
Acquire new customers with charging stations and stand out from your competitors.
Regardless of whether you want to offer charging stations as an additional service for your guests or as an additional, publicly usable source of income: We offer you expert advice as well as individual planning and tailor-made solutions that are ideal for your brand in terms of both installation technology and design and meet your requirements and ideas ,
By placing your charging infrastructure in the charging station directories, you can reach a large number of potential new customers in one fell swoop.
Feel free to contact us to get free advice without obligation.
independent and individual advice
many years of experience and practice
competent and professional planning & execution
Individual contact person for your project
Support in handling grants etc.
Quality and economy for long-term satisfaction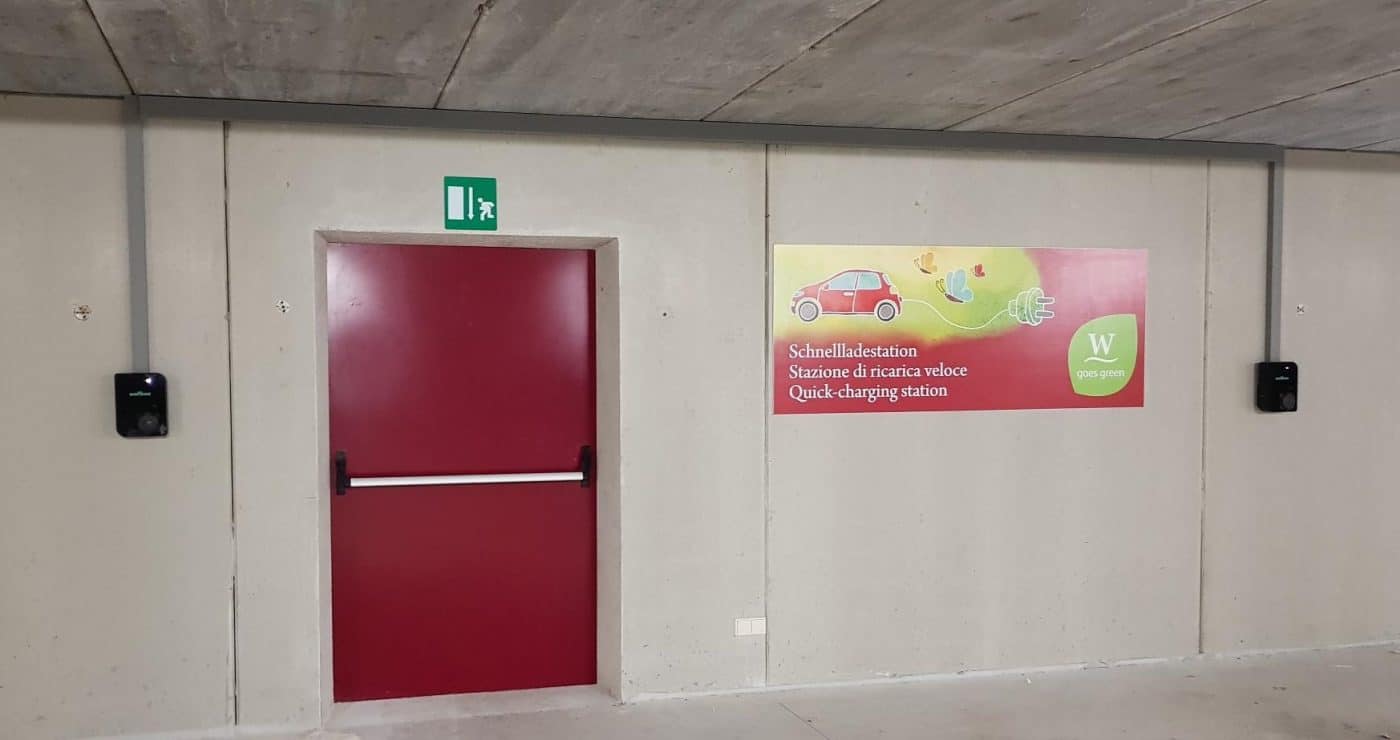 Hotel Weihrerhof in South Tyrol, Italy
This hotel has innovative charging stations with a type 2 socket. So every guest, regardless of whether with Type 1 or Type 2 charging standard, can conveniently charge their vehicle. Authentication takes place via RFID cards. The hotelier has an overview of the electricity consumption and charging sessions via an online monitoring system.
Thanks to appropriate locking, the charging process cannot be interrupted by third parties.
Charging overnight is therefore not a problem and guarantees sufficient range during the entire stay in the hotel.
Inquire now without obligation