E-car charging infrastructure for parking lot operators
Regardless of whether park & ride system, parking lot or parking garage operator:
On average, vehicles stand about 23 a day.
Take advantage of this fact: expand your parking facility with a modern charging infrastructure with load management system and offer your customers further incentives for the permanent use of your parking facilities in everyday life.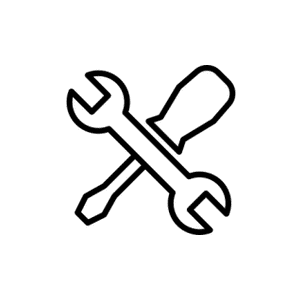 Installation & Service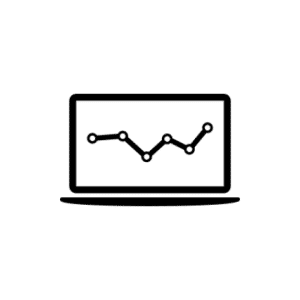 Billing & Monitoring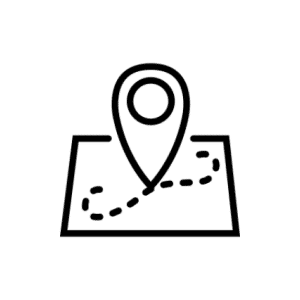 Marketing & Visibility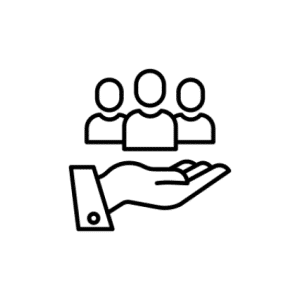 Additional source of income
We offer you technologically sustainable and load management charging infrastructure solutions with the appropriate billing and monitoring software.
In addition, you have options such as. Structural measures to secure the charging station against theft and vandalism, as well as individual maintenance packages to ensure the optimal operation of the entire system.
independent and individual advice
many years of experience and practice
competent and professional planning & execution
Individual contact person for your project
Support in handling grants etc.
Quality and economy for long-term satisfaction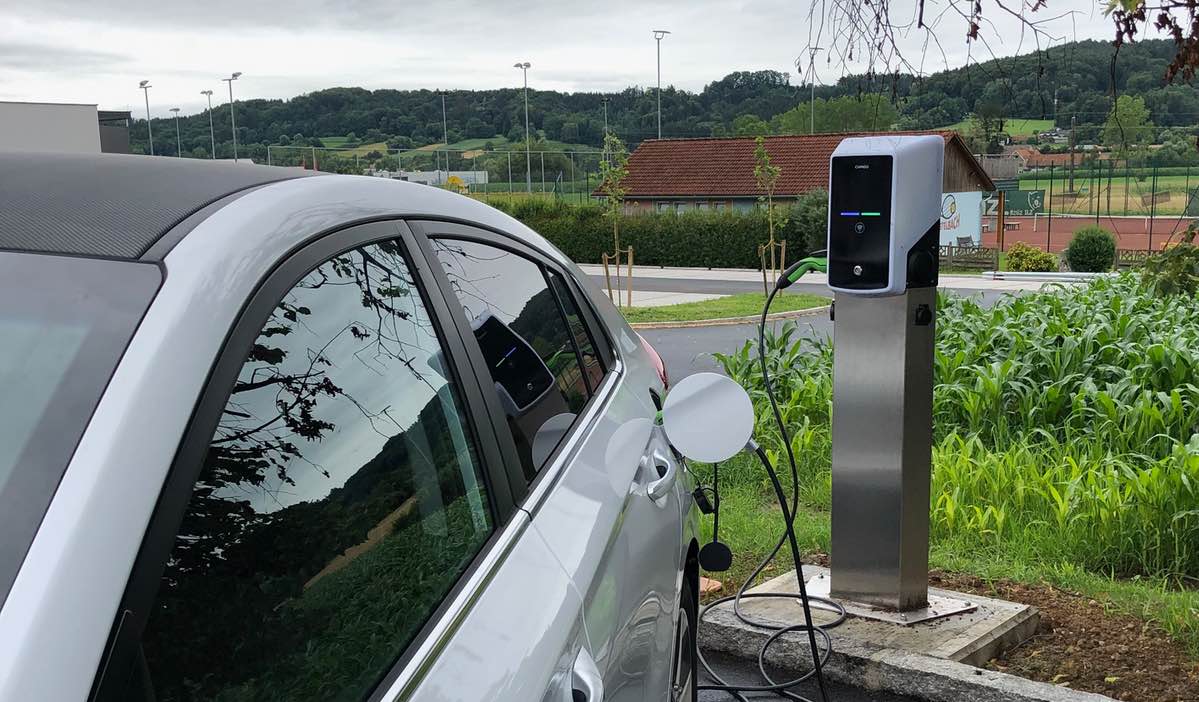 Park & Ride complex – Marktgemeinde Ilz, Austria
This Park & Ride system has two innovative charging stations with a type 2 socket.
So every user, regardless of whether with Type 1 or Type 2 charging standard, can conveniently charge his vehicle.
Authentication is not required.
In addition to being equipped with a charging infrastructure, we support the community with maintenance and upkeep, as well as with the creation of online entries in the most important ones
Electric filling station directories for better visibility for electric car drivers in the area.
Inquire now without obligation