E-car charging infrastructure for retail and shopping centers
Equip your company with modern charging infrastructure and win new customers through additional benefits while shopping.
By setting up charging stations for e-vehicles, you not only offer an additional service for the duration of your customers' shopping, but also become a hotspot for potential new customers who combine your shopping, errands and leisure activities with charging your e-vehicle.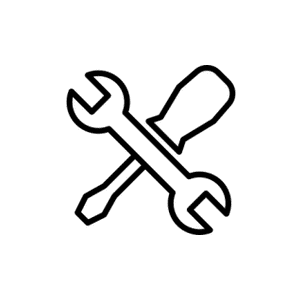 Installation & Service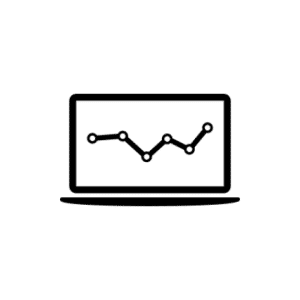 Billing & Monitoring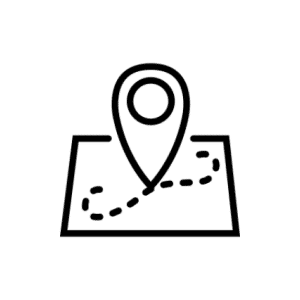 Marketing & Visibility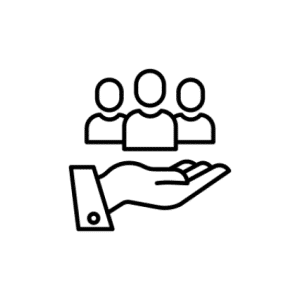 Gain new clients
The fact that the customer also spends more time at the location due to the loading times, in which basic needs such as eating and drinking have to be met, also increases customer loyalty and thus leads to recommendations and recurring income.
Feel free to contact us to get free advice without obligation.
independent and individual advice
many years of experience and practice
competent and professional planning & execution
Individual contact person for your project
Support in handling grants etc.
Quality and economy for long-term satisfaction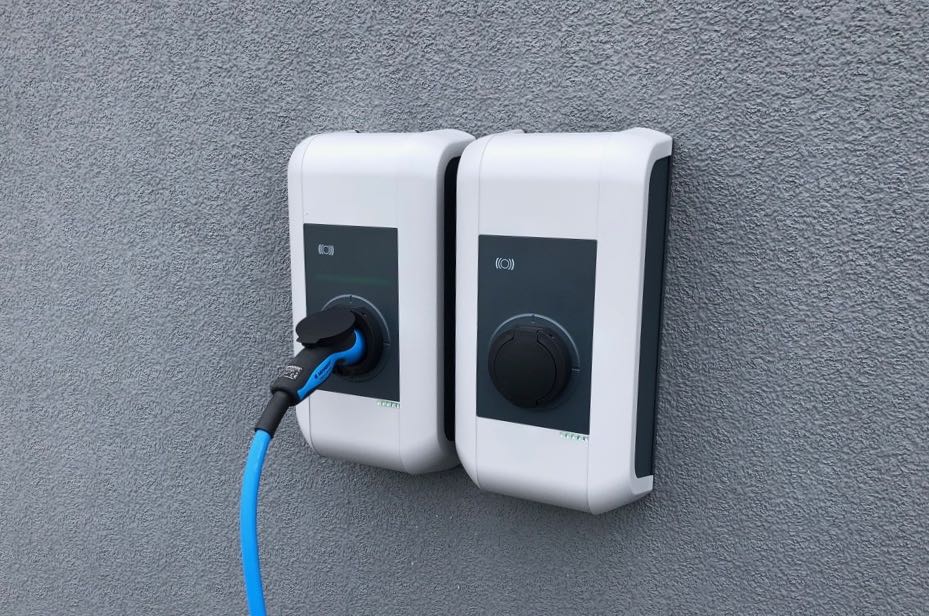 Production facility in Graz, Austria
This company has several innovative charging stations with a type 2 socket.
So every customer, regardless of whether with Type 1 or Type 2 charging standard, can conveniently charge his vehicle.
Thanks to appropriate locking, the charging process cannot be interrupted by third parties.
Charging during business hours is therefore not a problem.
Inquire now without obligation