nic-e.shop is a brand of the company CAG Solutions from Austria. In addition to our online and wholesale www.nic-e.shop, we take care of the complete planning and processing of your e-mobility & photovoltaic and storage projects.
Thanks to years of experience and reliable partners, we guarantee that your project will run smoothly!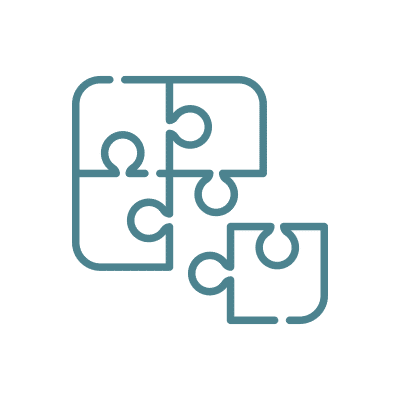 We have been living in electromobility & photovoltaics since 2013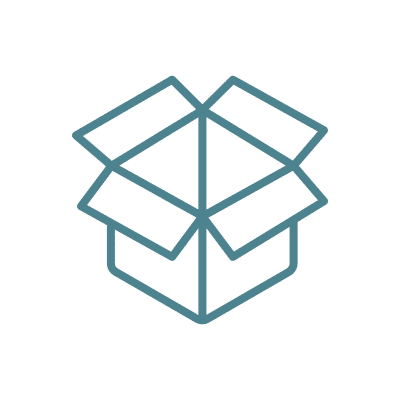 Over 10,000 products sold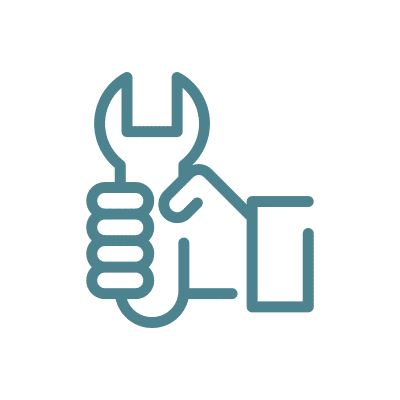 Over 50 successfully implemented projects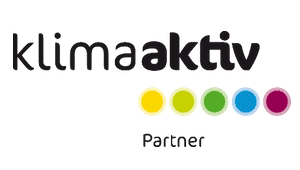 We advise you individually about e-mobility and renewable energy – we look forward to your inquiry!
+43 (0) 720 710 920
Mo-Fr 9:00 – 18:00
Wastlergasse 10, 8010 Graz, Österreich
nic-e Shop / CAG Solutions
Wastlergasse 10
8010 Graz
At our location in Graz, you can get advice on our charging station and photovoltaic range.
For organizational reasons, we ask you to make an appointment in advance.
Would you like to pick up an order on site? – Please contact us in advance so that we can ensure the availability of the goods at this location.