Energy and storage solutions for private customers
Use the power of the sun and invest in a modern photovoltaic system. This enables you to minimize the consumption of your own home and to minimize your electricity and heating costs.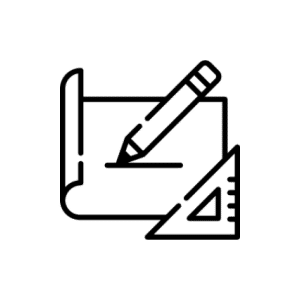 Planning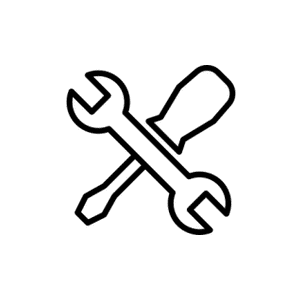 Installation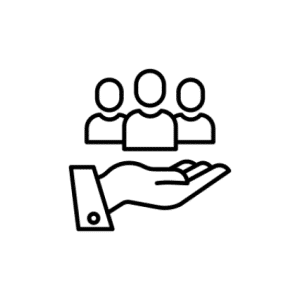 Service & Support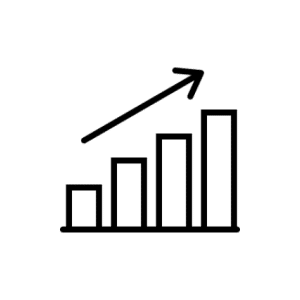 Quality solutions
We offer you technically sustainable and expandable solutions with which you can ensure the optimum supply and economy from the small PV system for self-sufficiency to the maximum possible self-sufficiency – including electricity storage.
We rely on products from quality manufacturers from all over the world and pay attention to the greatest possible optimization and functionality of the entire system when planning and implementing your project.
By using modern hybrid inverter systems, you can always decide whether you want to opt for an additional storage system directly or at a later date.
Additional solutions also allow you to make optimal use of your solar surpluses to charge an electric vehicle or plug-in hybrid or to optimize your own consumption, for example. through targeted use of the excess current for heating systems, such as hot water preparation etc.
independent and individual advice
many years of experience and practice
competent and professional planning & execution
Individual contact person for your project
Support in handling grants etc.
Quality and economy for long-term satisfaction
Inquire now without obligation