Smartfox PRO 2
SMARTFOX Pro means connectivity without limitations. A wide range of connectivity options brings maximum efficiency to your system. An essential element to maximize self-consumption is the use of devices such as boilers and heat pumps for water heating, electric vehicles, infrared heaters and storage systems. When solar energy is not used directly, these loads provide ideal energy storage in the form of water or even electricity. SMARTFOX can be integrated into both new and all existing systems. The new WLAN interface guarantees the simplest and fastest possible commissioning, including intelligent monitoring.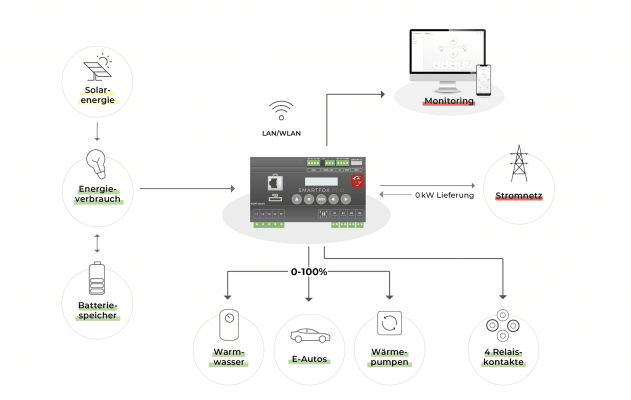 Check & control your energy consumption
Keep track of your energy consumption and your savings with the comprehensive online monitoring service at my.smartfox.at! The overview gives you a clear understanding of your energy requirements, while the live view allows you to control your SMARTFOX manually or set it to automatic so that SMARTFOX can do the work for you. All these functions are now available for you on the go with the new SMARTFOX app!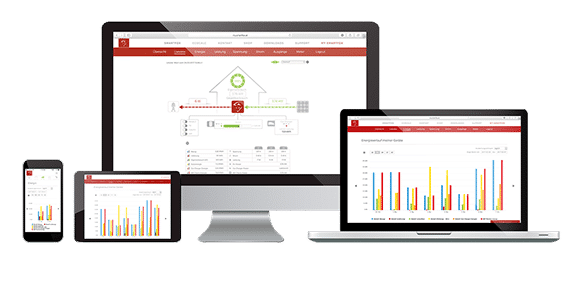 PRO compatibility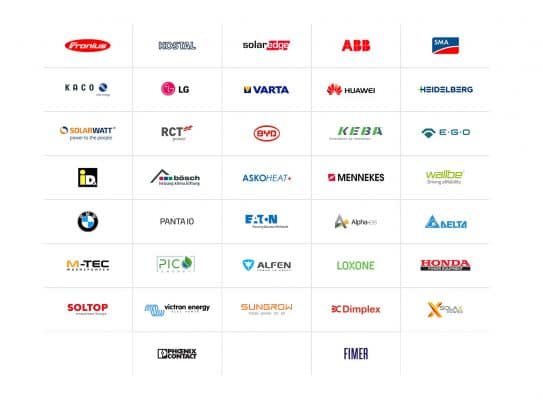 Car-Charger license
In order to be able to use a KEBA P30 Wallbox (c- or x-Series) in connection with the Smartfox energy manager, you need a software activation, which you can purchase from us with your Smartfox. The Car-Charger license is valid for 10 years.
Inverter license
To connect your inverters to the Smartfox, you need software activation. The inverter license is valid for 10 years.